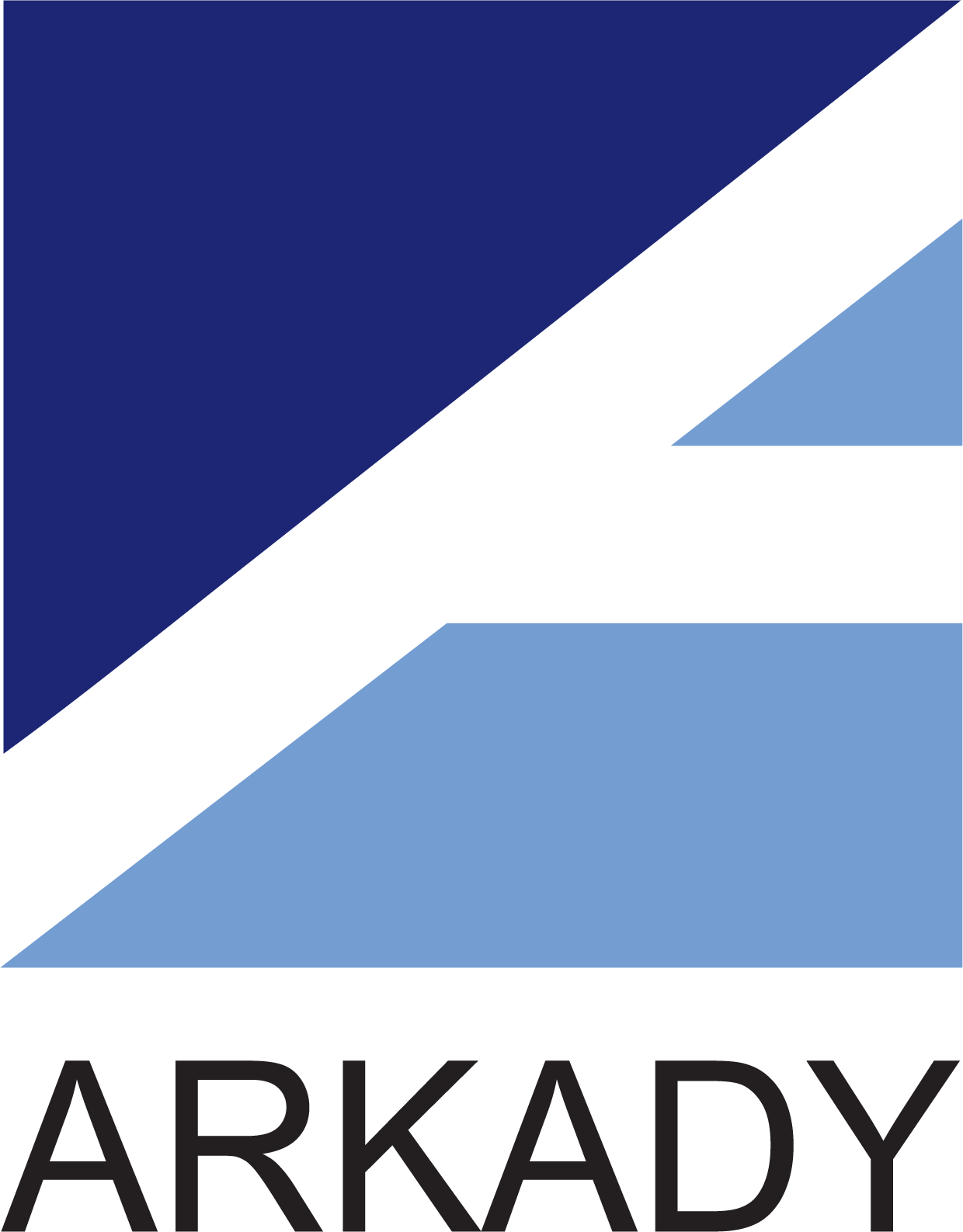 The British Expert in Bread Ingredients
The Arkady brand has a strong heritage and enjoys an established reputation for quality, reliability, and innovation—in both product and technical applications—within the fermented goods market. Our commitment to long-term, in-depth research keeps us at the forefront of bread-making technology.
Recognized as a leading supplier of dough conditioners to the bakery industry, we have an extensive range of products in various forms, including powders and paste concentrate.
Product Categories